Helping you manage your membership efficiently
Membership is an integral part to any organisation, and our system allows us to communicate directly and professionally with all members. AGM handles the day-to-day interaction with clients members, offering exceptional customer service and attention to detail.
With AGM providing the first line of response to members it ensures consistent and smooth communication with prompt response time. We ensure we work alongside our clients every step of the way so that their members feel valued and are gaining the most out of being part of the association.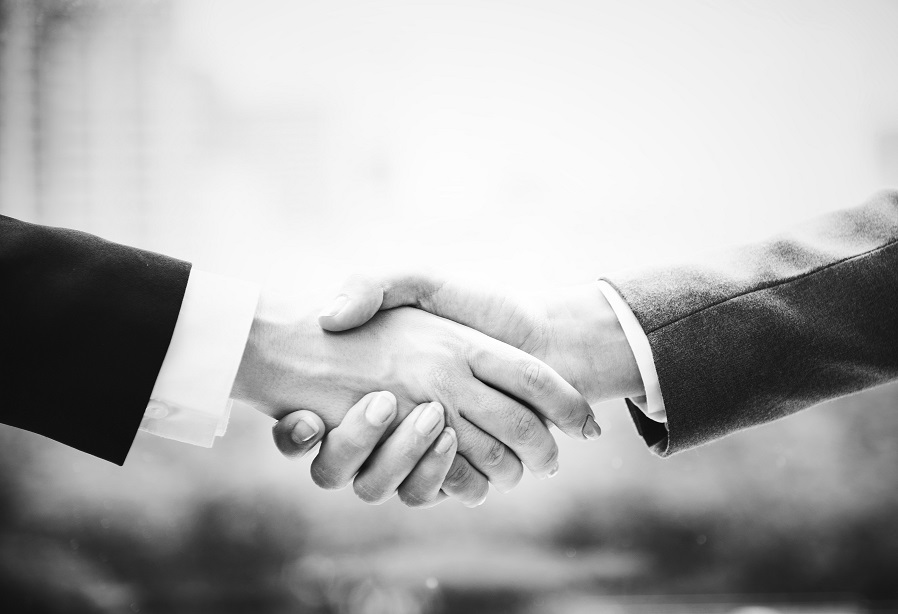 Membership services include:
Membership application
Payment processing
Renewal process management and execution
Member communication
Mailing list management
Database management
Coordination of membership audits
Manage members area on websites